Costco Must Haves
You asked what everyone's favorite Costco Must Have was on Sunday's Poll the People & the community answered. 
I have not tried all of these item but I will let you the ones I have and love (*).
Freezer Section
Pizza*
Yasso Bars*
The trick to these is to let them thaw out a little bit before you eat them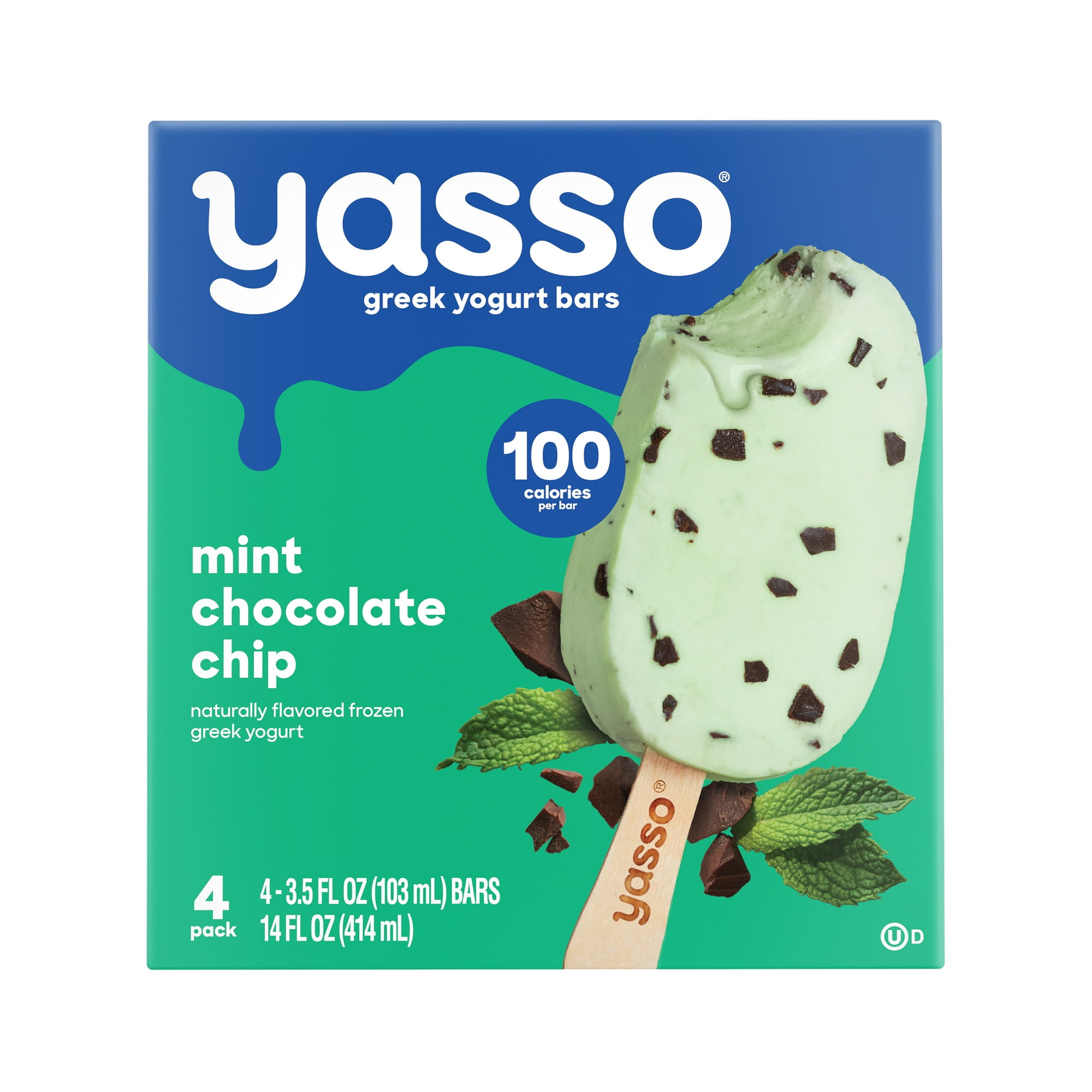 Just Bare Chicken Filets or Nuggets *
These taste just like Chick Fil A and I just learned that they also make a spicy version but I haven't been able to find them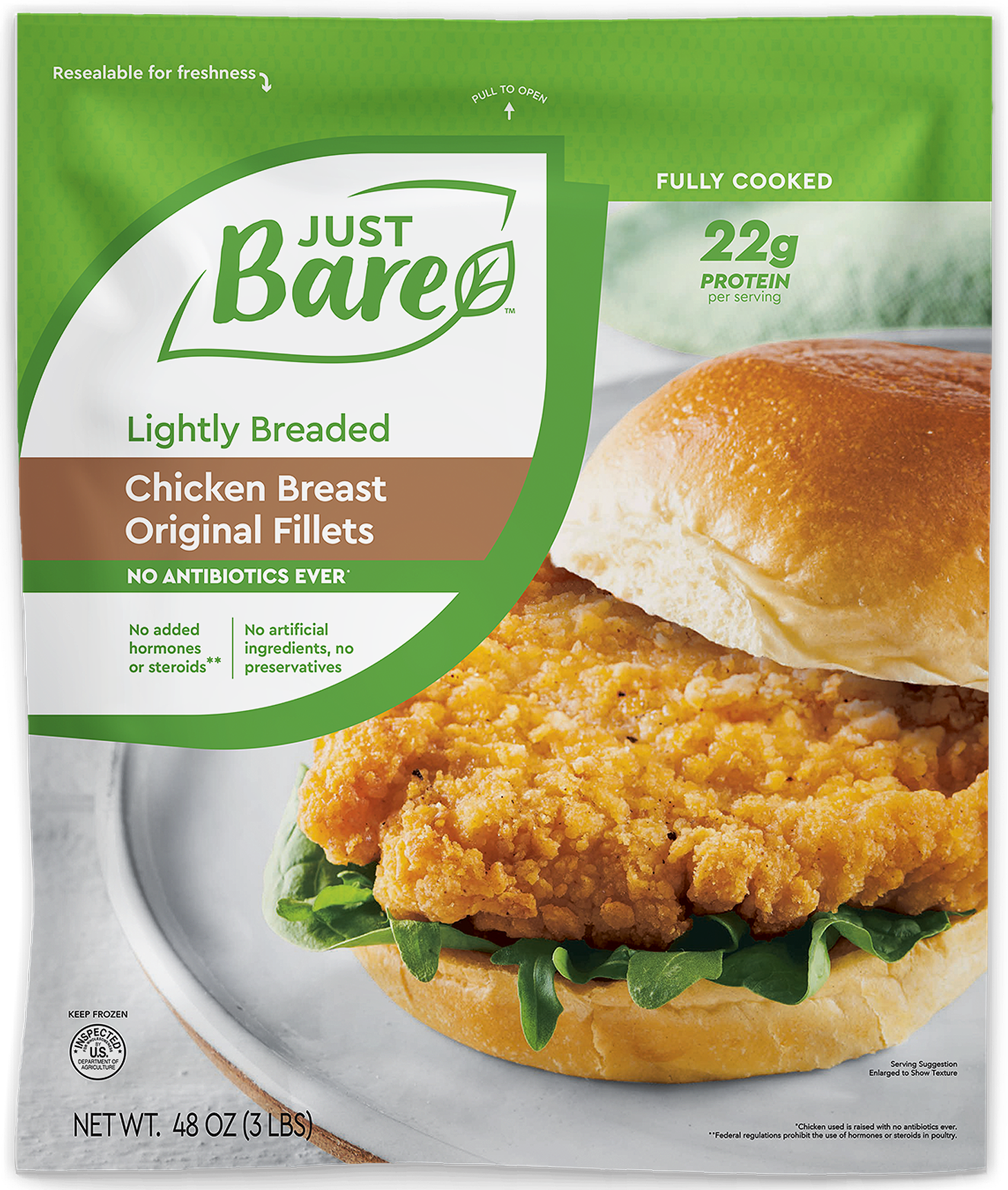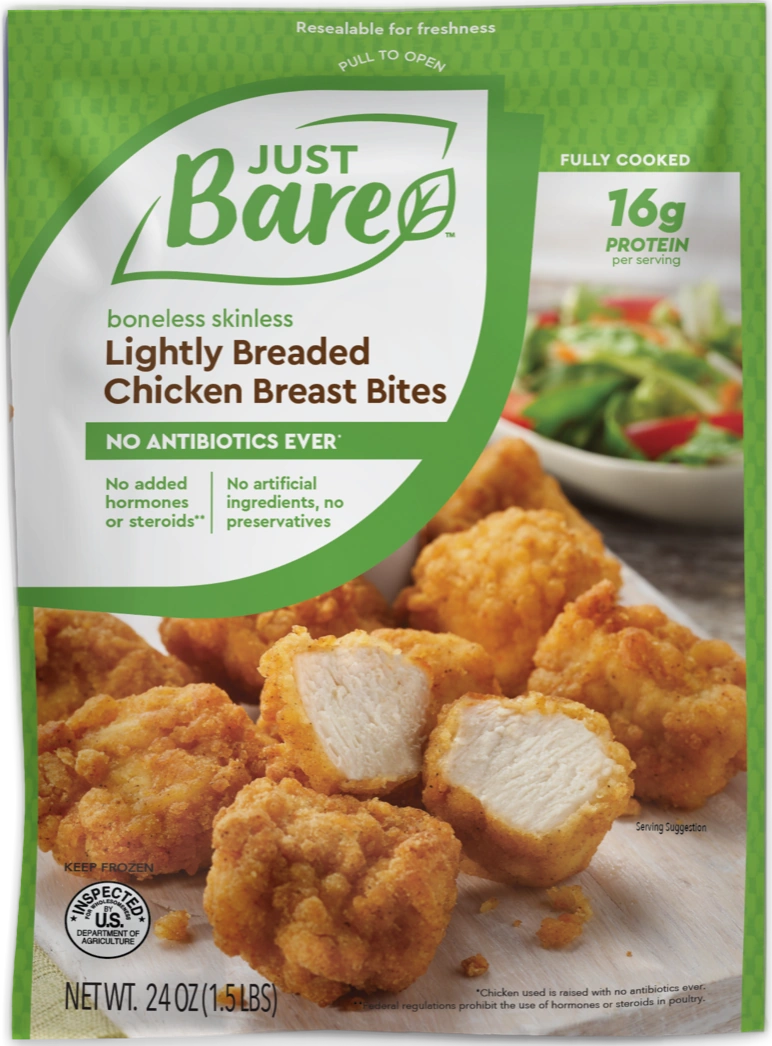 Reds Breakfast Burritos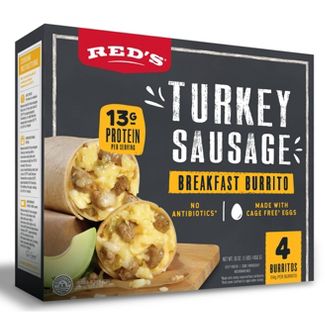 Bakery
Made to orders cookies and cakes
Croissants
Pantry Items
Raos Red Sauce*
Once Upon a Farm Pouches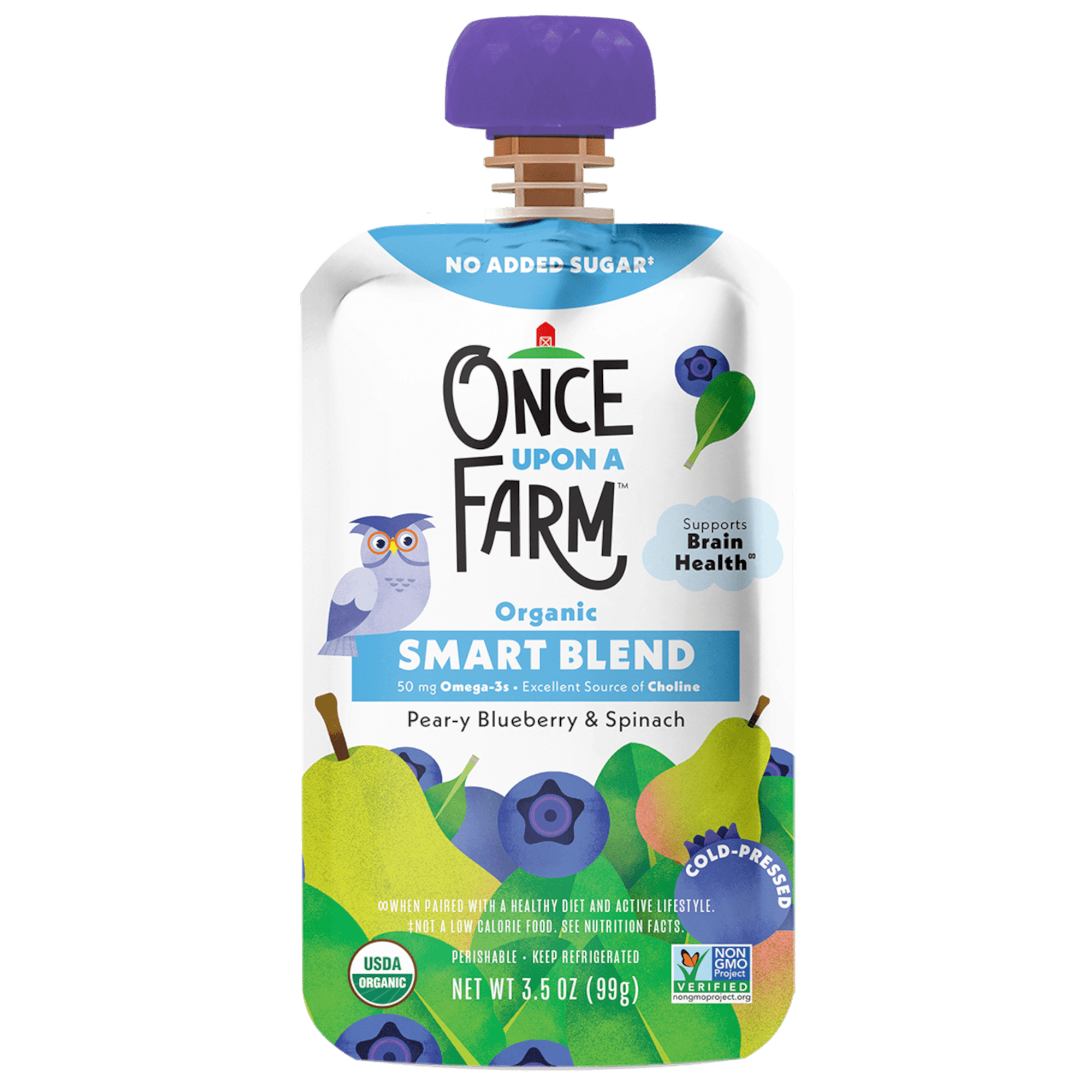 Kirkland Formula
Snacks
S'mores Bites
Dried Mango*
Late July Chips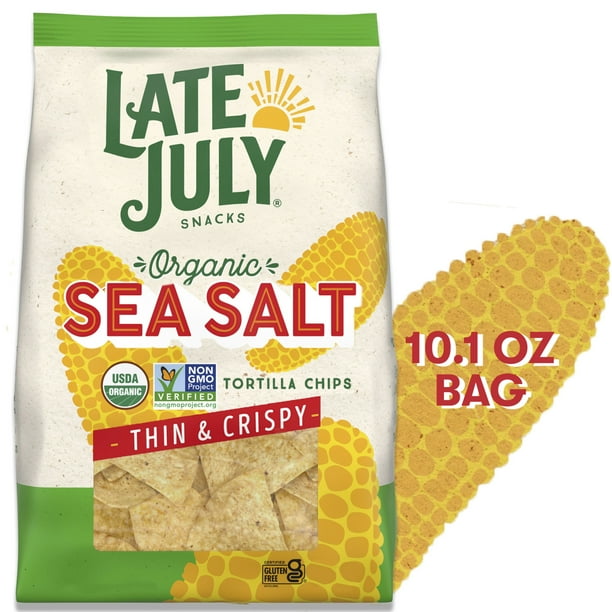 Mint Chocolate Covered Pretzels
Dried Cherries
That's It Fruit Bars
Refrigerator Section
Butter Lettuce for Lettuce Wraps
Kickin' Feta Dip - this is a Cava Dupe
Chicken Salad from the Deli
Real Good Foods Chicken Burritos
Kevin's Beef and Brocoli
Real Good Foods Chicken Strips
Tortellini*
Produce*
Cilantro Crema
Pesto
Meats
Teton Polish Sausages 
Amy Lu Cajun Andouille Sausage
Tri Tip*
In California I could get this from the butcher, but it is new in Tennessee and you can only get pre marinated which is fine because it is still delicious
Drinks
Wine
Coconut Water
Sparkling Water*
Let me know in the comments your favorite Costco Finds so that we can try them too.