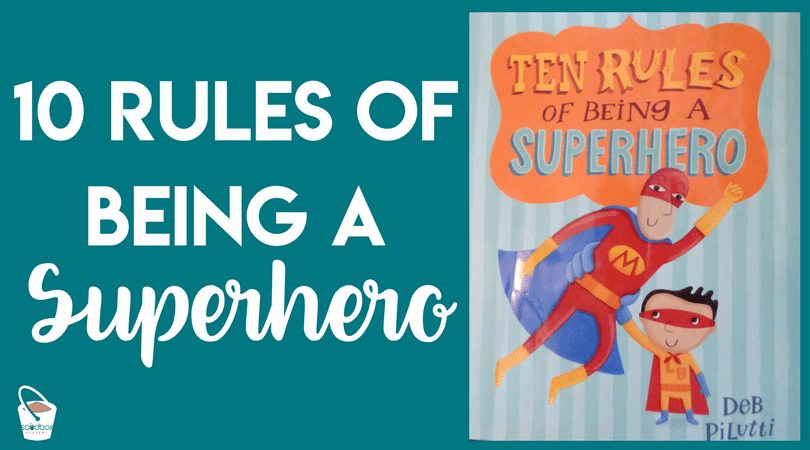 The statistics on reading to children are staggering and it is one of the few principles in education that everyone seems to agree on. The more you read, the more knowledgeable you will be and the more you will learn to love books and gain even more knowledge!
Books are a fabulous way for your Lil' to learn how to make connections to the rest of the world and that is exactly what we are focusing on with this lesson.
Check out how you can work on making connections with your Lil' this month.
Lil' Explorers Focus Skills
Reading
Make personal connection to text
Lil' Creators Focus Skills
Reading
Make personal connection to text
Making Connections
Do you remember in school how there was always that one person who had a personal story to share for EVERY. SINGLE. LESSON? Well, that is the skill we are going to foster with this activity (eventually you will want to also teach your Lil' that not every thought needs to be shared, but baby steps.) Here are some of the connections we made while reading.
He wears a mask and cape like the ones we made.
He (Captain Magma) is super strong! He ate lots of chicken.
He (Lava Boy) has to be quiet when Bro Bro is sleeping, just like me.
Owen is my best friend (when the author writes that being a superhero is better with friends).
Teacher Tip
Rea is three and has made a ton of progress on making connections. Remember that connections can be as simple as "Red cape, I like red." The more you model, the more they will absorb and eventually will try on their own.
Lesson Bundles
Want more lessons like this? Check out my lesson bundles!
Preschool Activity Guide
Grab a copy of your preschool activity guide and be the first to know when new lessons are shared.