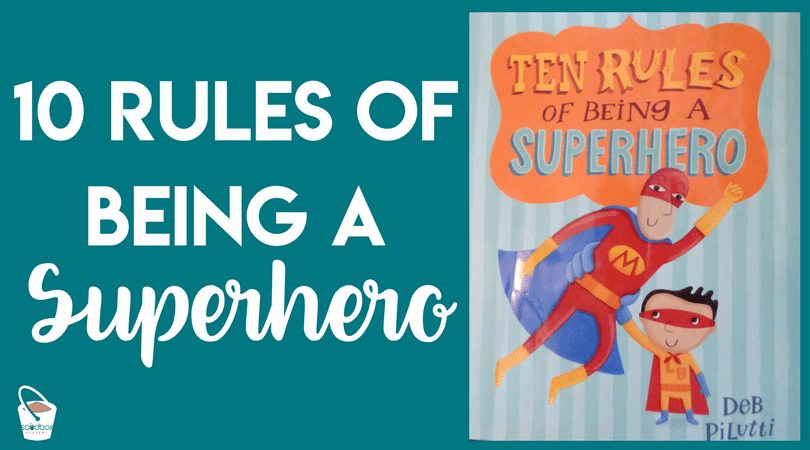 We have quite a few new readers this month, so let me take a minute to share with you all what concepts about print means. Concepts about print are the fundamental "rules" for engaging with text. Before you can begin to learn to read, you must understand concepts about print as they are prerequisites.
Some of these rules include:
holding a book correctly
understanding that words, pages, and books are read left to right
recognizing that words have meaning
using the return sweep (reading left to right, moving down to the next line and repeating left to right)
recognizing that books are written by authors
Most children will learn concepts about print naturally by watching you read and each month I share a concept about print for you to focus on and some tips for incorporating them into your reading. Your Lil' will have no idea that you are working on a "focus skill."
Check out how you can work on concepts about print with your Lil' this month!
Lil' Explorers Focus Skills
Reading
Lil' Creators Focus Skills
Reading
Concepts About Print
This book has a strange flow because it has a lot of conversation bubbles to resemble a comic book, so for that reason, it isn't the best option for working on skills like the return sweep or reading from left to right. Thus, this month we are going to focus on the flow of the pages rather than the text.
We do this in a very simple way: as I read, I allow Rea to be in charge of turning the pages.
We have been doing this for awhile so she and I have a silent signal where I slide my finger behind the page we are reading once I have finished reading all the words on that page.
This technique also keeps from her turning too many pages and prevents her from ripping pages on accident.
When you are first trying this signal, use the verbal cue "turn the page" after you place your finger. After awhile, your Lil' will catch on that he needs to turn the page each time you slide your finger.
Teacher Tip
It is important to make sure you are limiting how many different concepts of print you are working on at once. Even when we are working on a skill, the primary objective is for reading to be enjoyable and when we try to incorporate too many skills at once, it can become overwhelming and less than enjoyable.
Lesson Bundles
Want more lessons like this? Check out my lesson bundles!
Preschool Activity Guide
Grab a copy of your preschool activity guide and be the first to know when new lessons are shared.