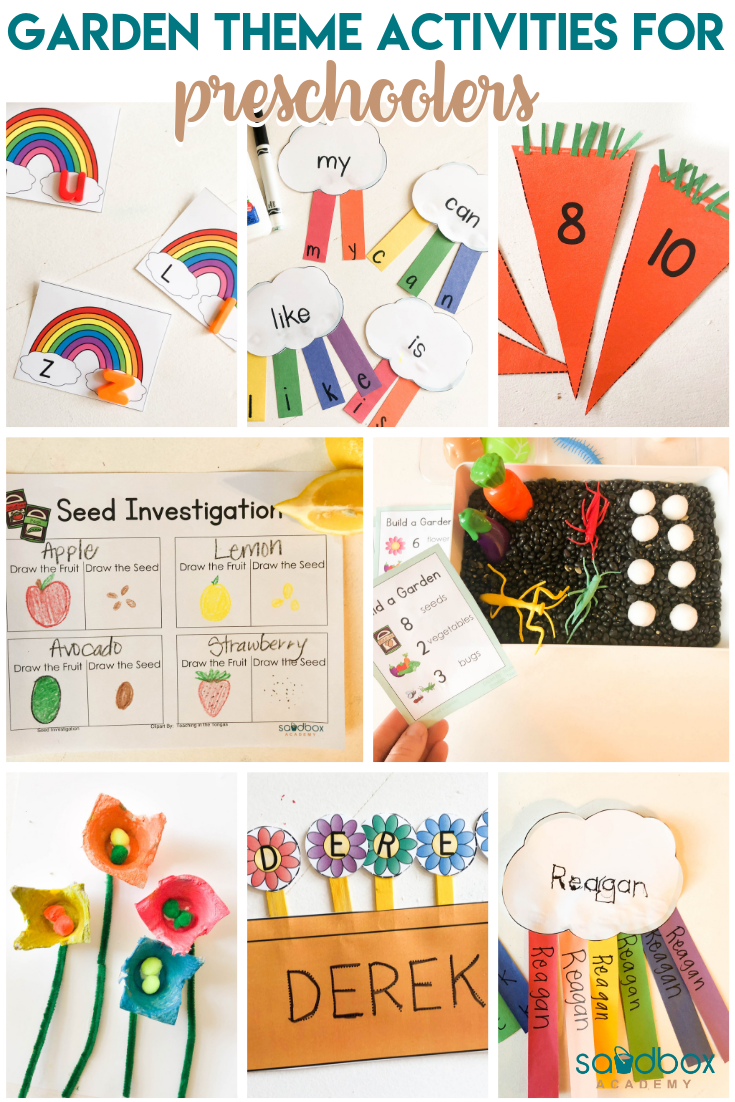 These garden theme activities for preschool were so much fun to create and use with my crew. Both kids fell in love with the sensory activities and I loved throwing all the literacy and math activities into the sensory bin to add that extra engagement factor.
Our garden theme includes everything you would find in a garden. We include flowers, fruits, veggies, and of course bugs.
In addition to all of the elements of the garden in the unit, we also have all the elements of learning. I have made sure to balance this theme with academics like letters, sight words, numbers, and shapes as well as art, sensory, and STEM which are my favorite ways to hook and engage my preschooler's interest.
Our garden theme preschool activites includes over 50 garden activities for preschoolers that will keep your preschooler busy and prepare them for kindergarten.
Literacy Activites
4 Name Activities
7 Letter Activities
8 Alphabet Crafts
2 Sight Word Activities
Book Recommendations
Reading Guide for Planting a Rainbow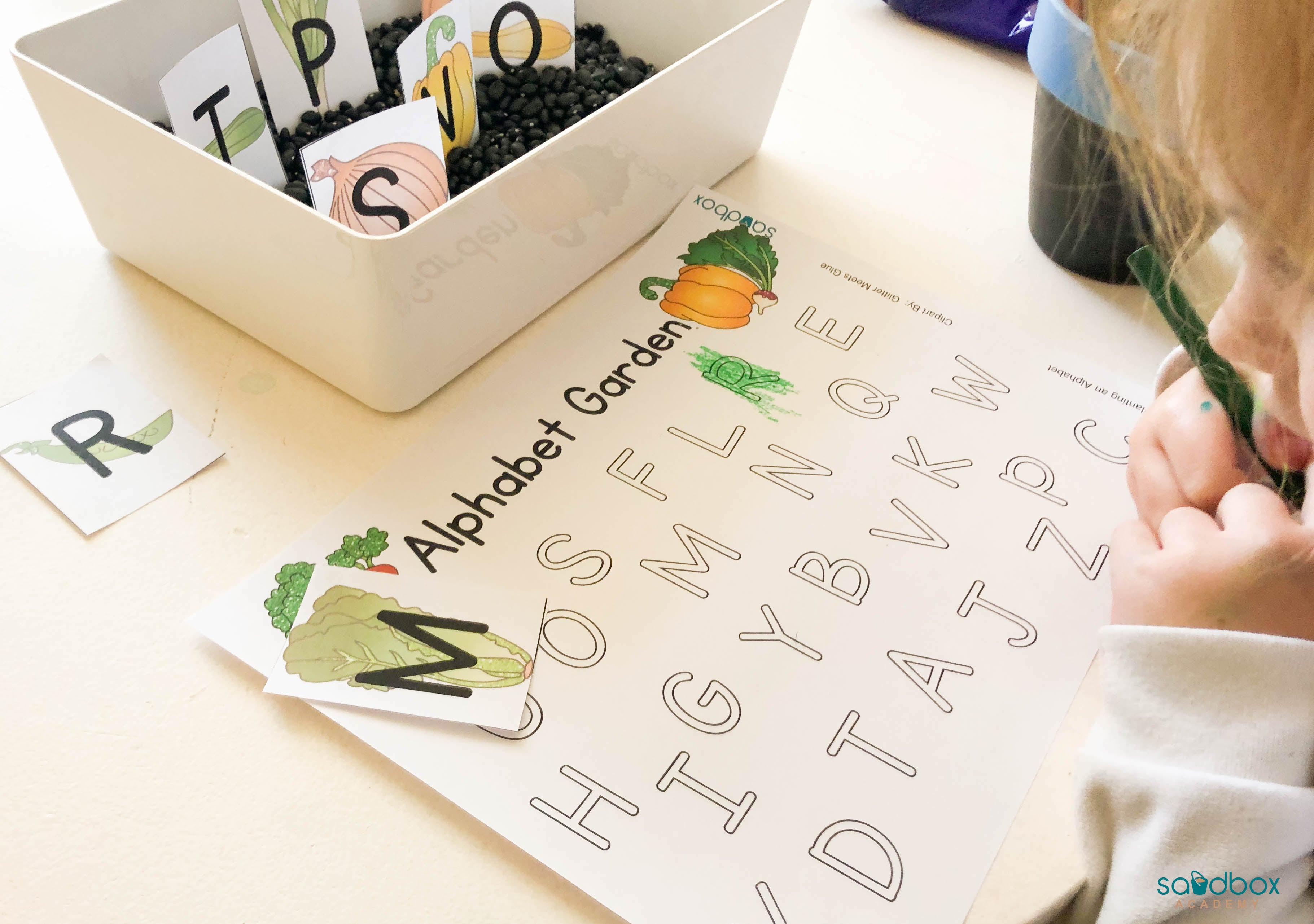 Math Activites
3 Number Activities
2 Pattern Activities
2 Shape Activities
2 Separating Numbers Activities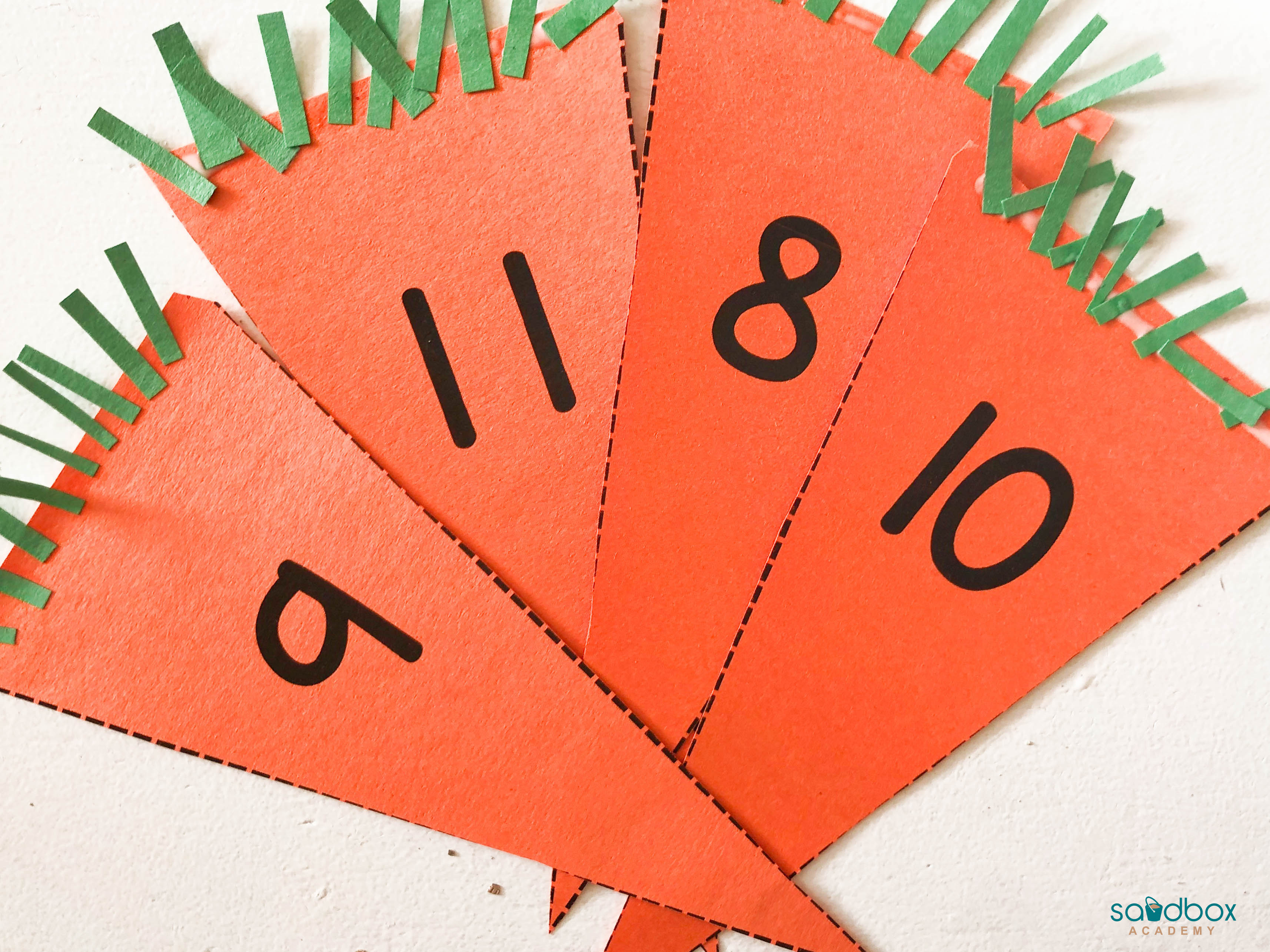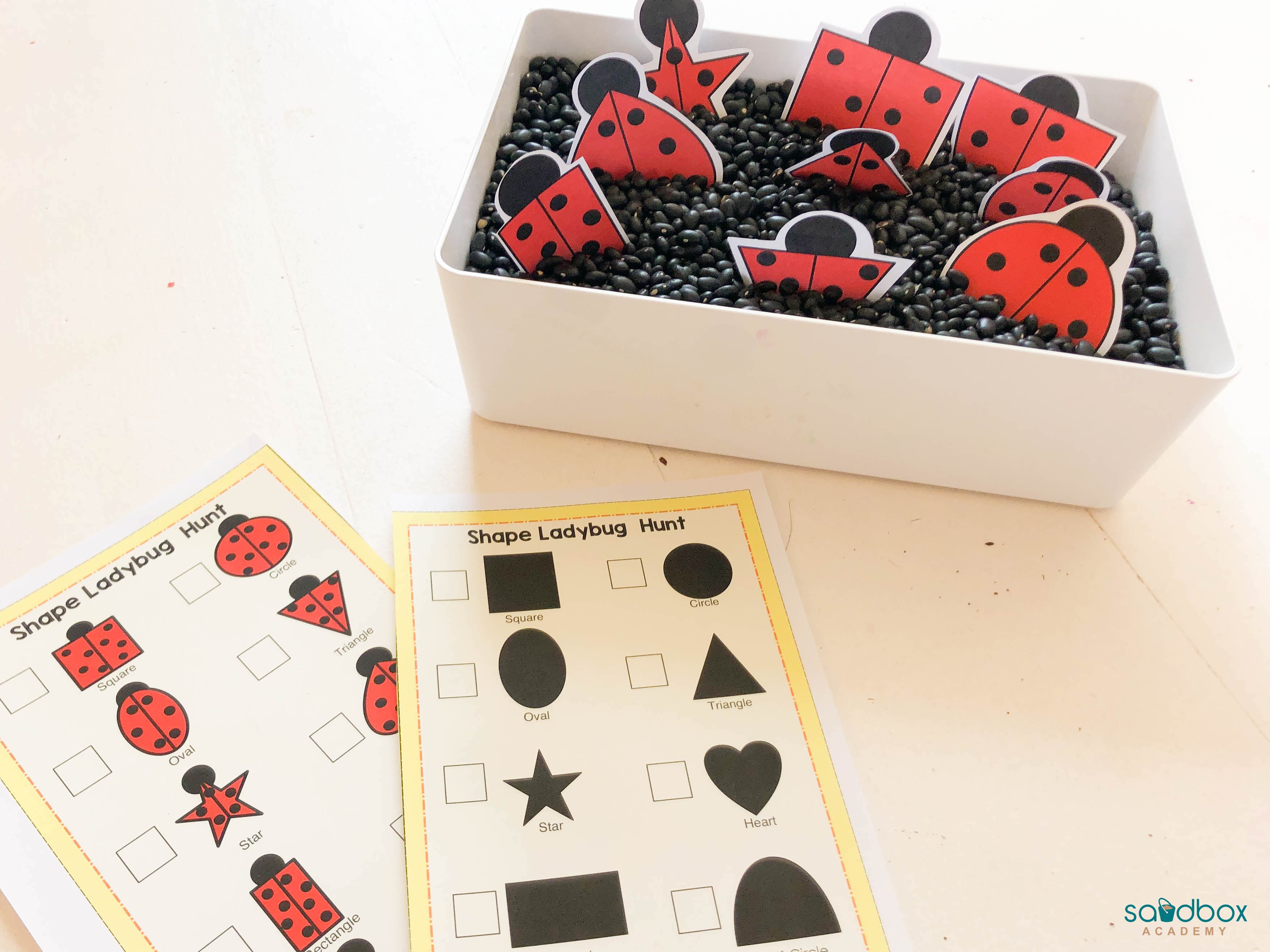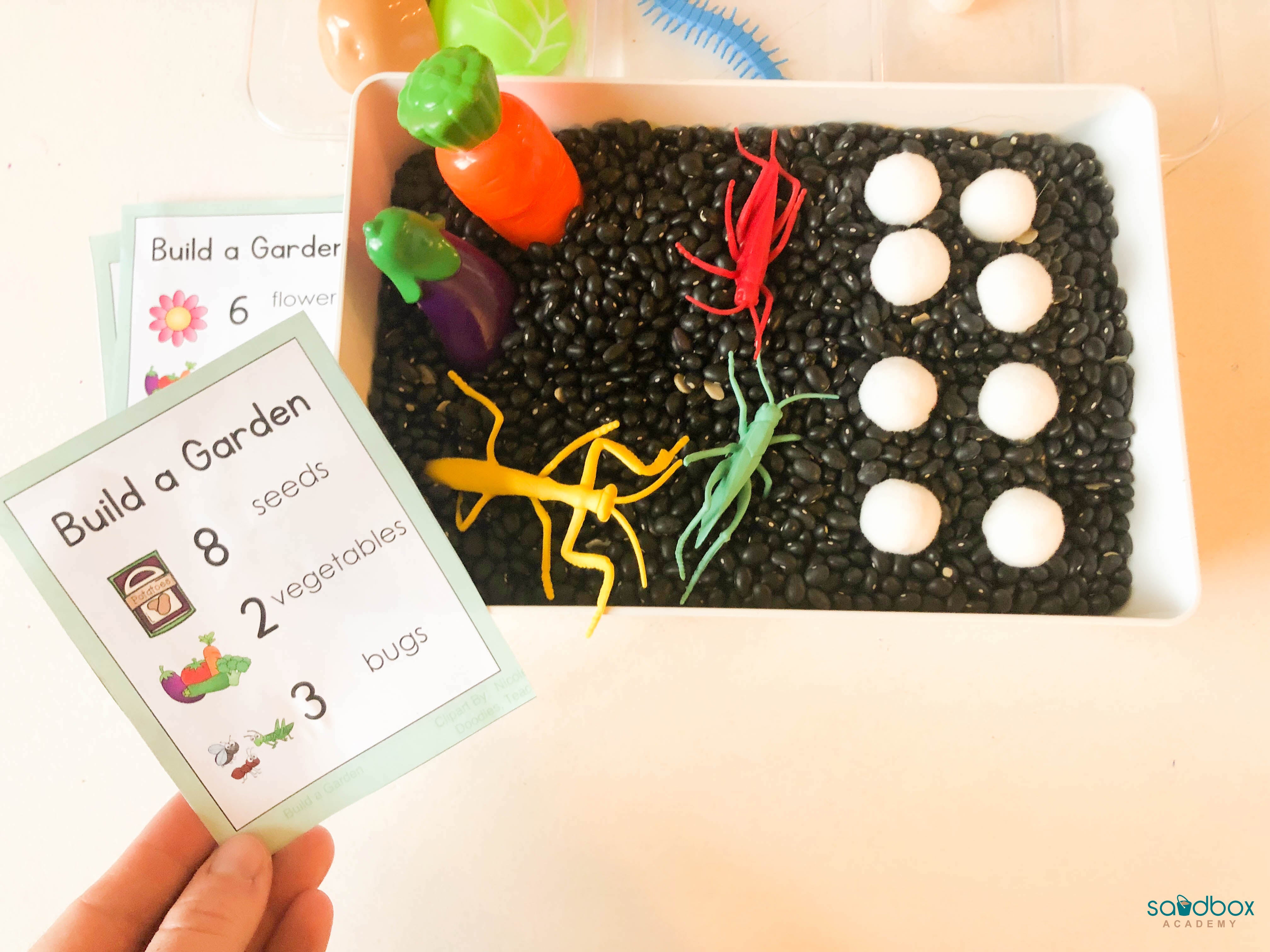 STEM, Art, Sensory, & Motor Skills Activites
3 STEM Activities
8 Art Activities
4 Sensory Activities
3 Motor Skills Activities