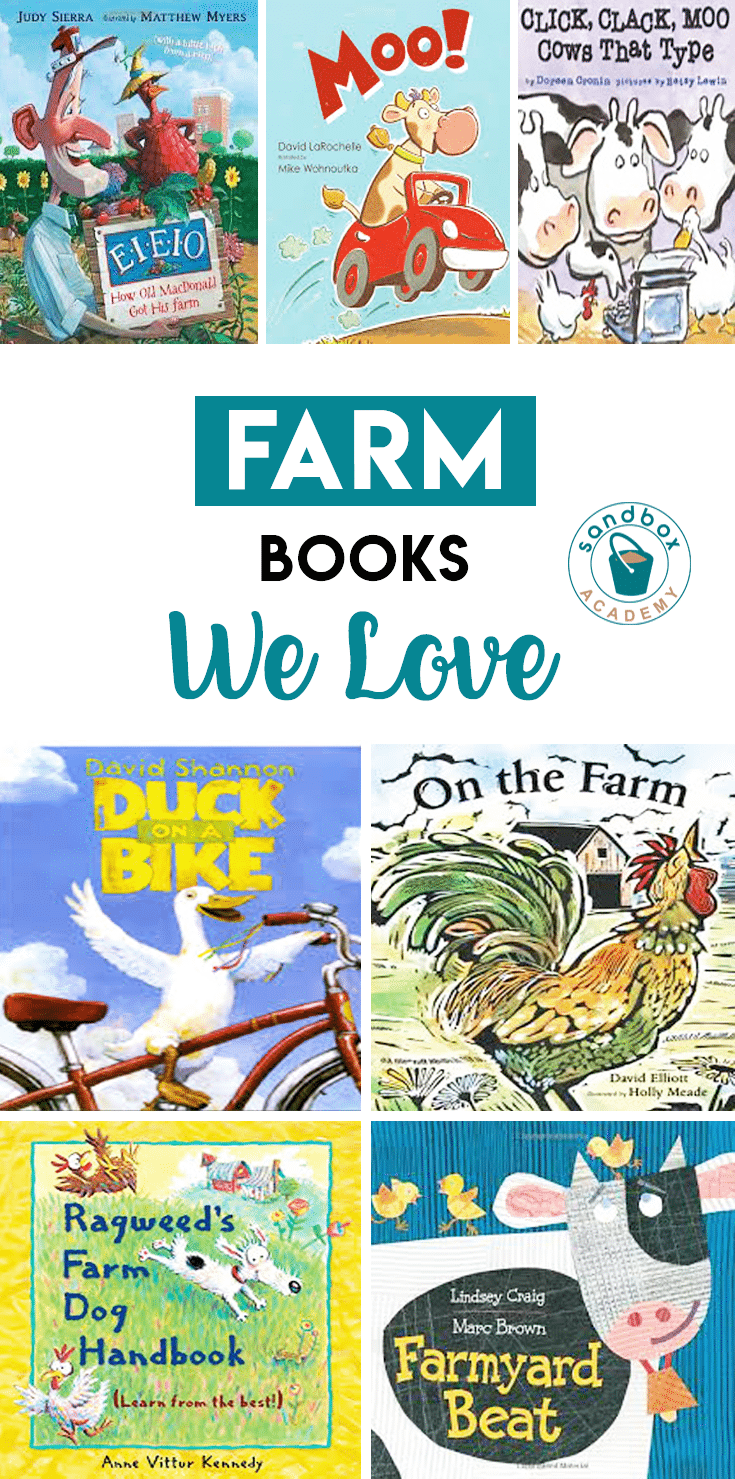 This is one of my favorite posts of the month! I love reading all the different books for preschoolers and getting to recommend some awesome ones for you.
This month, I could not limit myself to just five books, so I'm recommending a sixth bonus book!
Check out my review on some awesome farm books that will compliment this month's theme beautifully.
Lesson Bundles
Want more lessons like this? Check out my lesson bundles!
Preschool Activity Guide
Grab a copy of your preschool activity guide and be the first to know when new lessons are shared.